About BIM-Lab
About BIM-Lab
BIM-Lab founded in 2021 was the vision of Director Michael Kowalski, Bringing the 'Design-To-Build' philosophy to the construction world. Design-to-Build symbolises the disconnect between design processes and the installation processes and how as a company we look to bridge the gap.
The company has brought together a highly experienced team within the different fields but with one main common link, a strong passion for BIM through the use of REVIT. It is this passion that BIM-Lab use to set ourselves apart from the field. Utilising the tools available and developing further resources with Autodesk, the BIMLAB team look to enhance the construction process on site. The drawings produced by BIM-Lab are not your average 2D construction drawings.
Expertise
Expertise
Architecture
BIM-Labs Architectural department has over 40 years of experience collectively, the majority of that experience has been within consultancy settings globally. Throw on top of that 10 years of experience working on construction design within the UK, our architectural team are well placed to deliver on all your needs.
Construction Architecture design is where Bim-Lab excel taking designs from RIBA Stage 5 through to RIBA Stage 7 to ensure that the finalised designs are directly aligned with the clients aspirations. The team has extensive experience with working with all facets of the construction design process to provide the perfect solutions.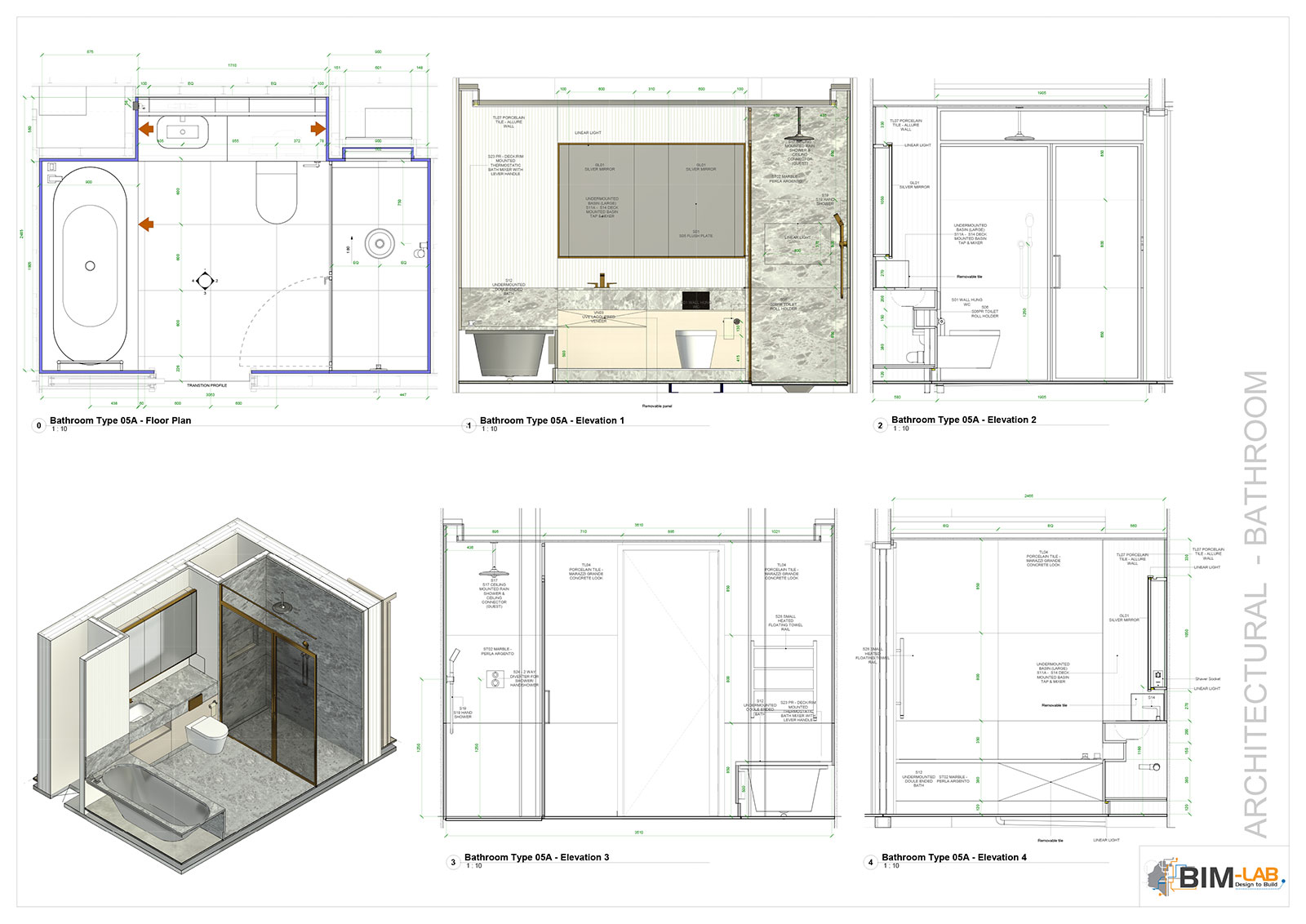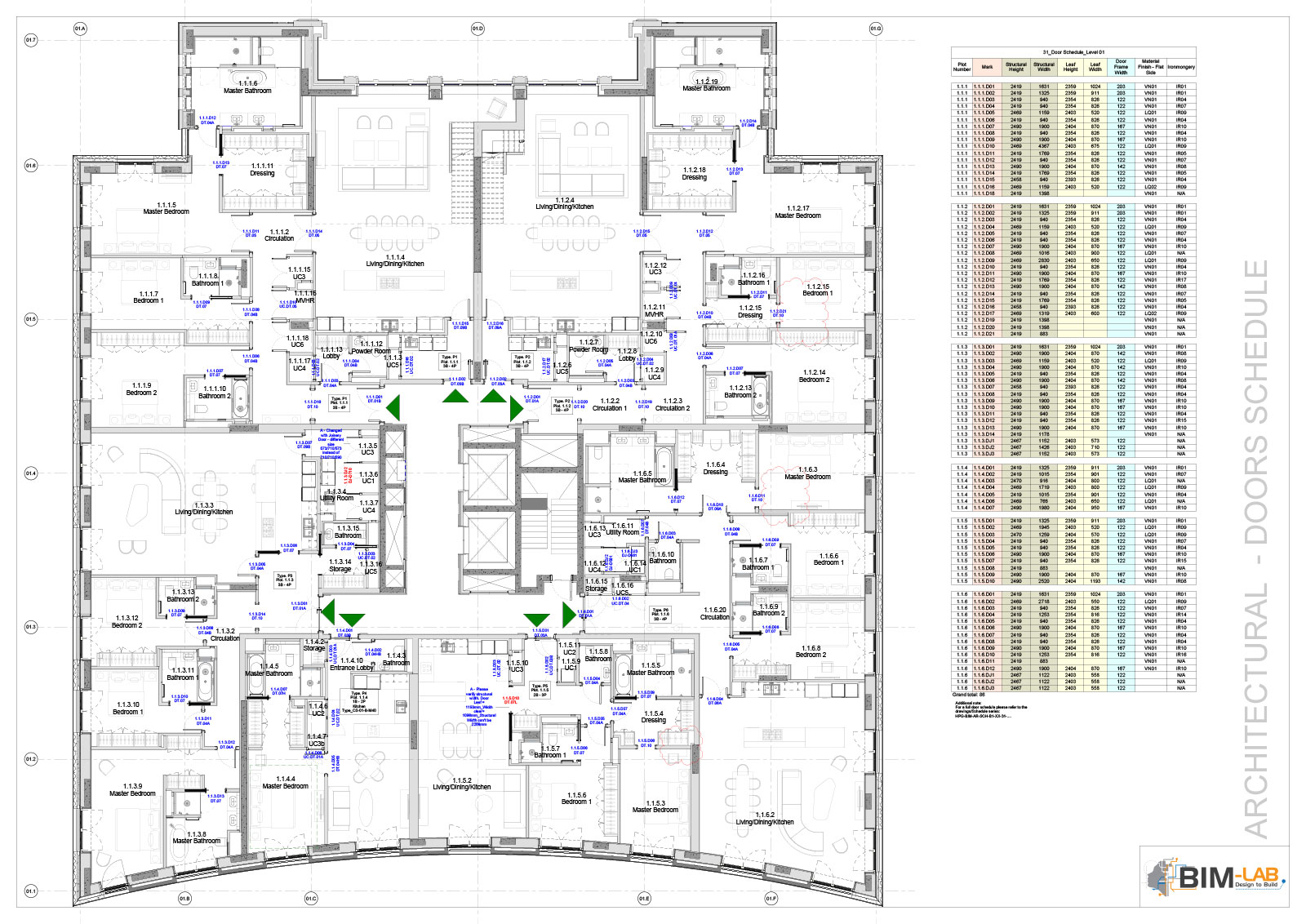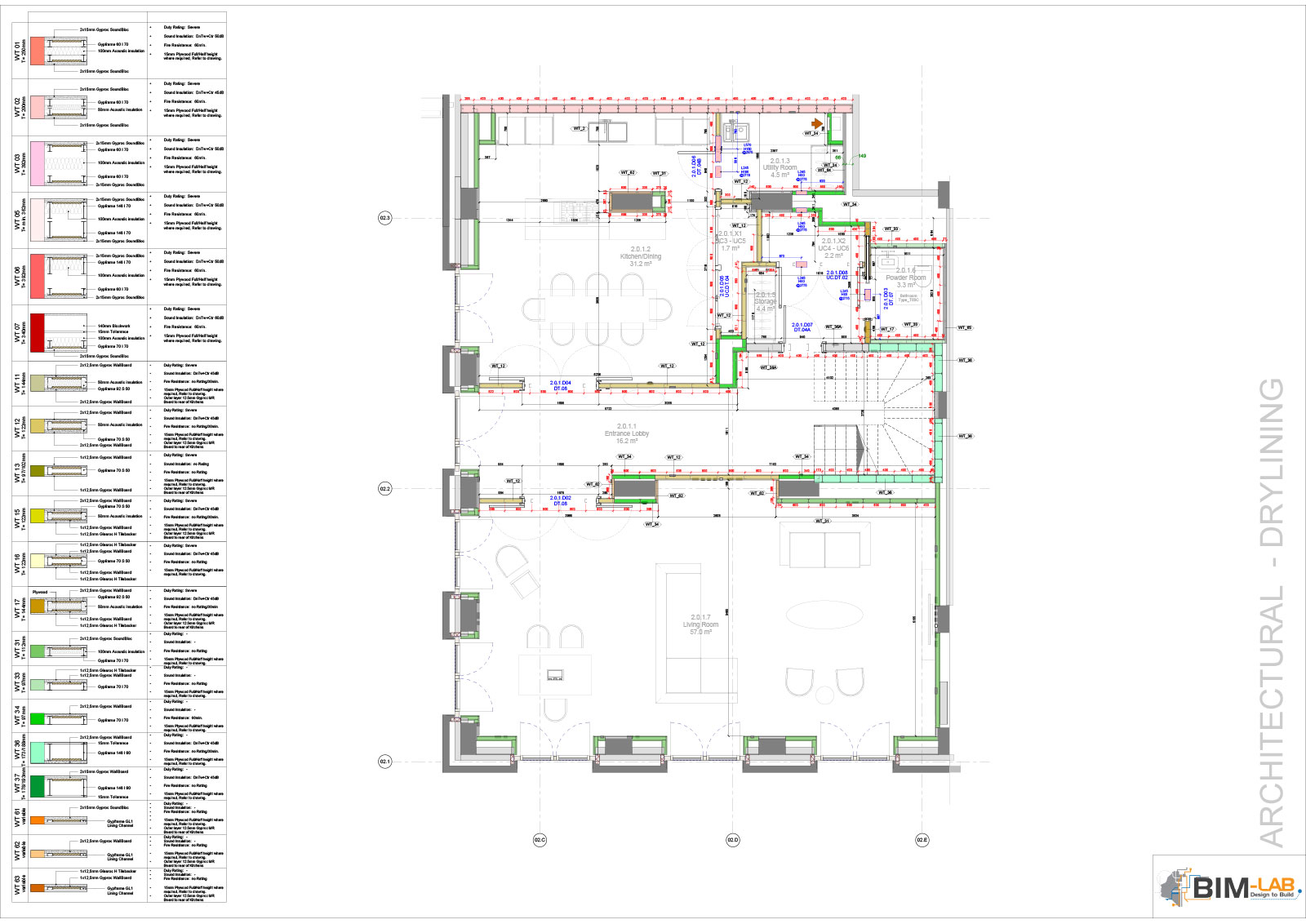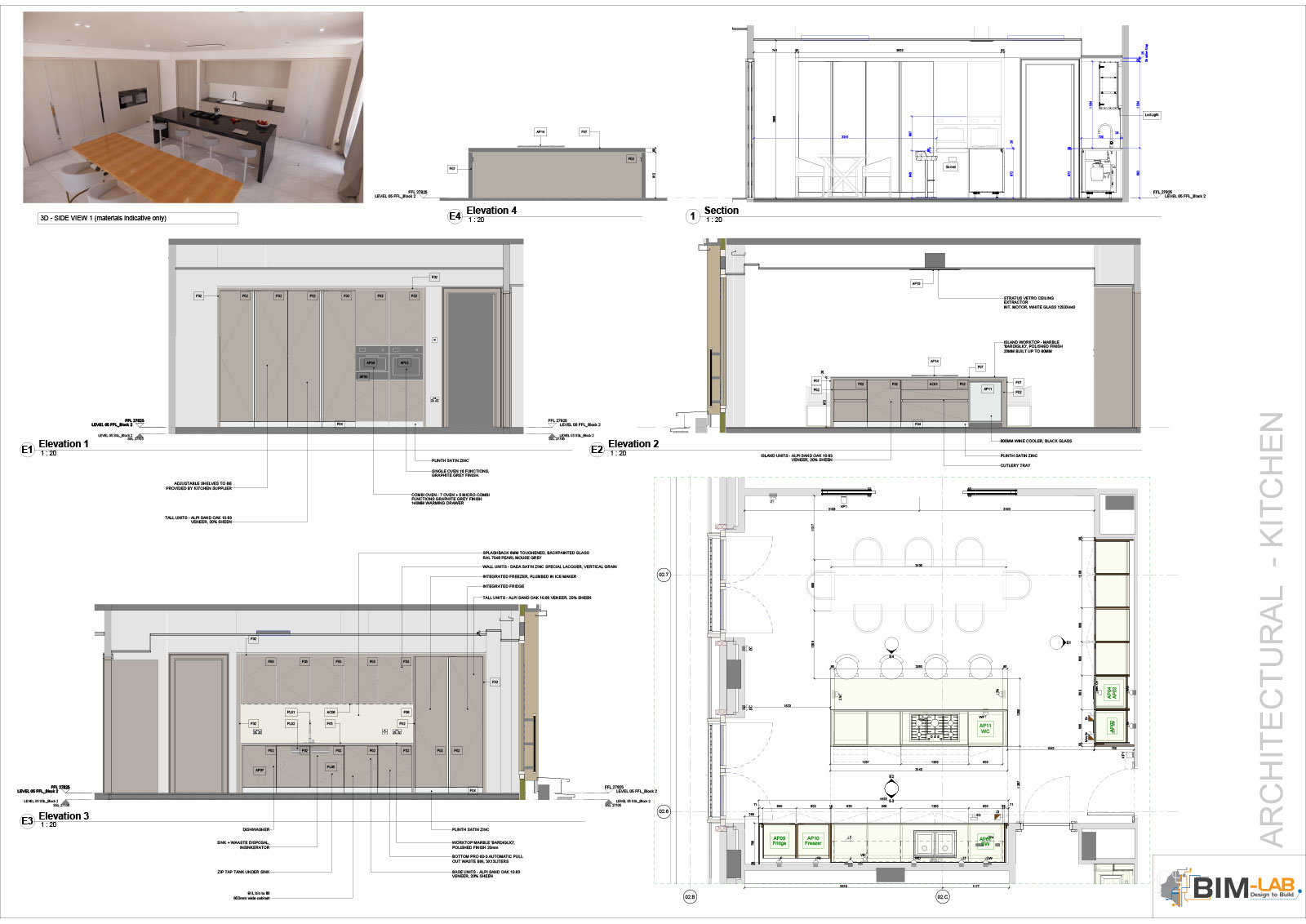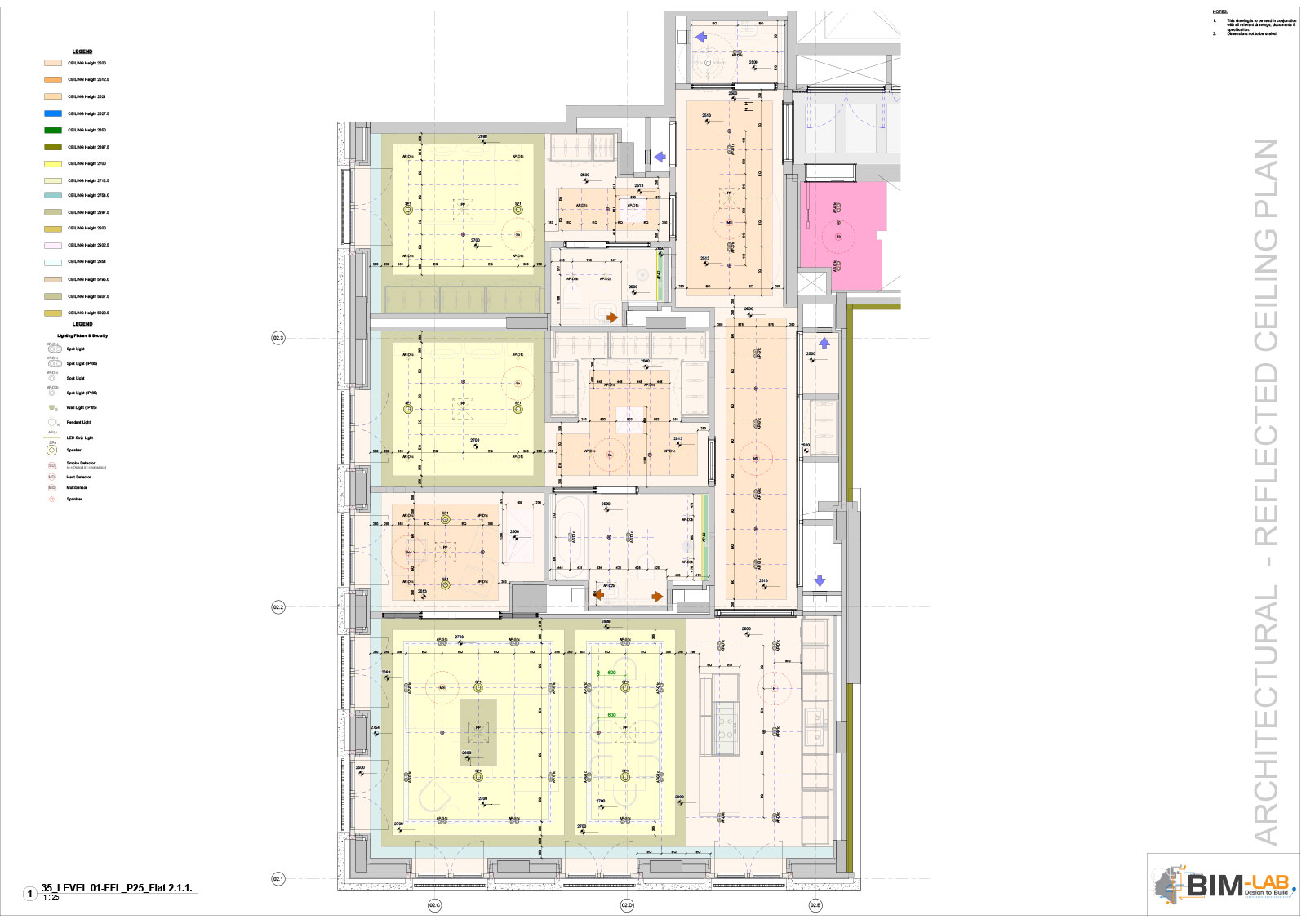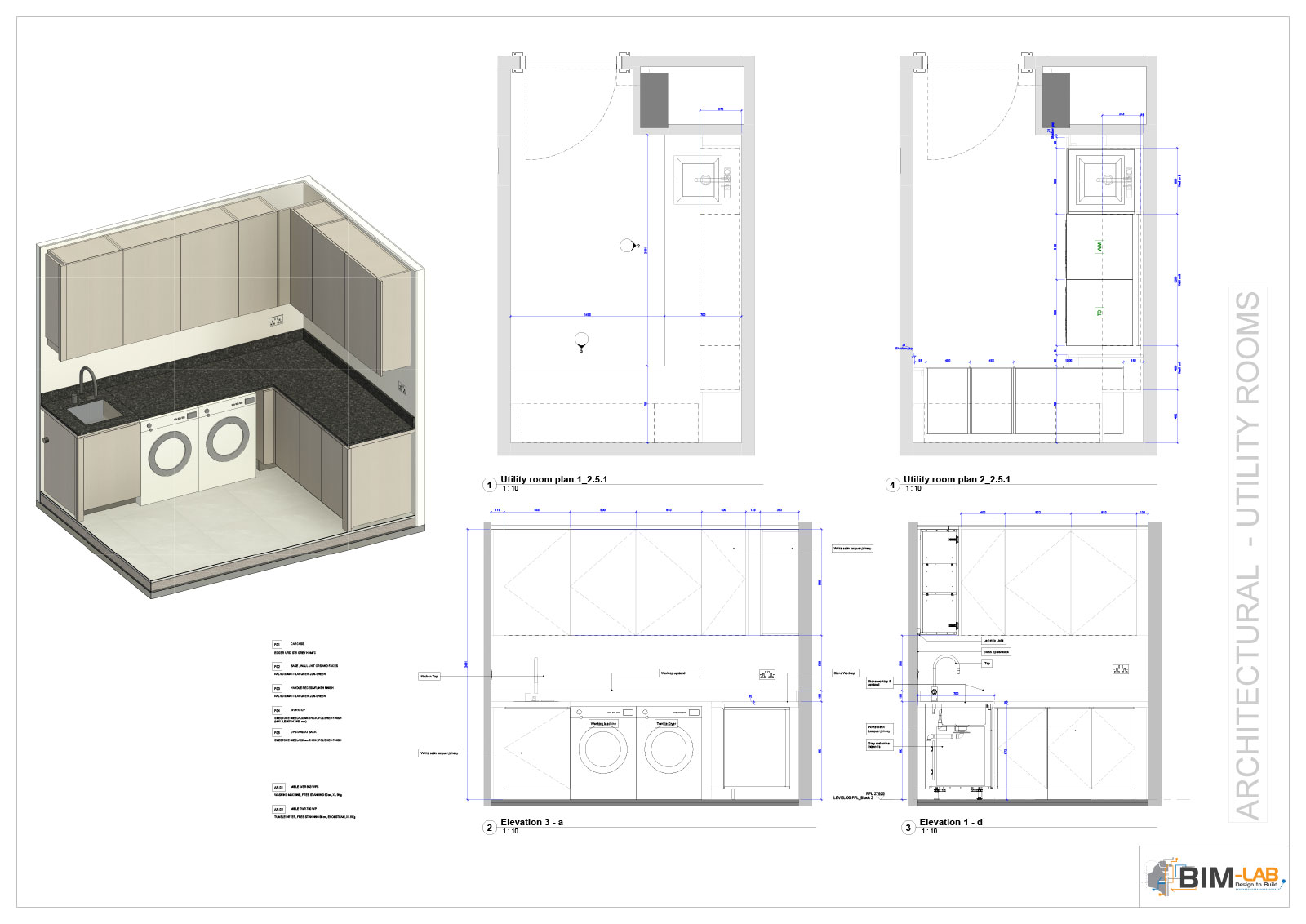 Expertise - 3D modeling
Prototype solutions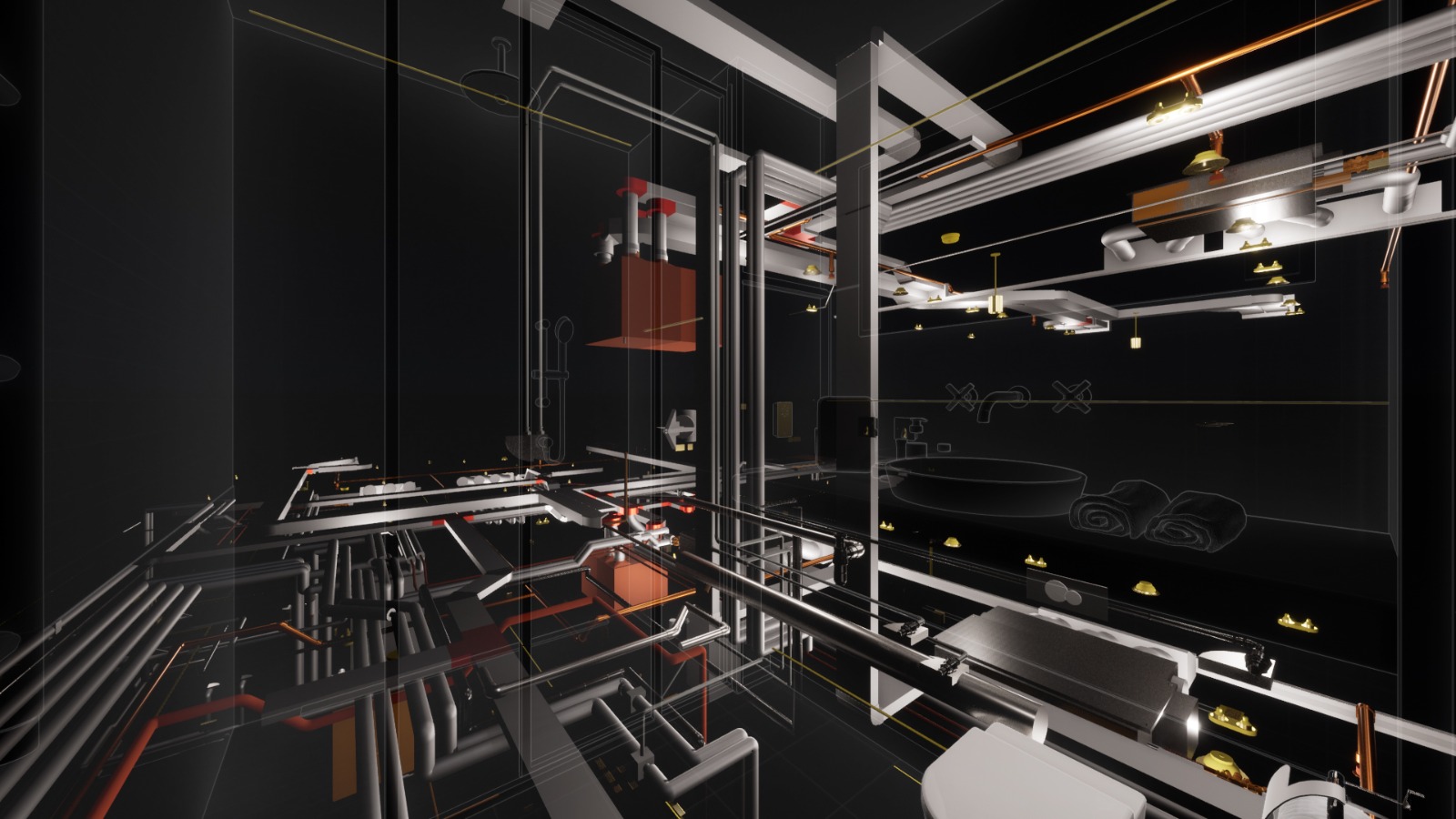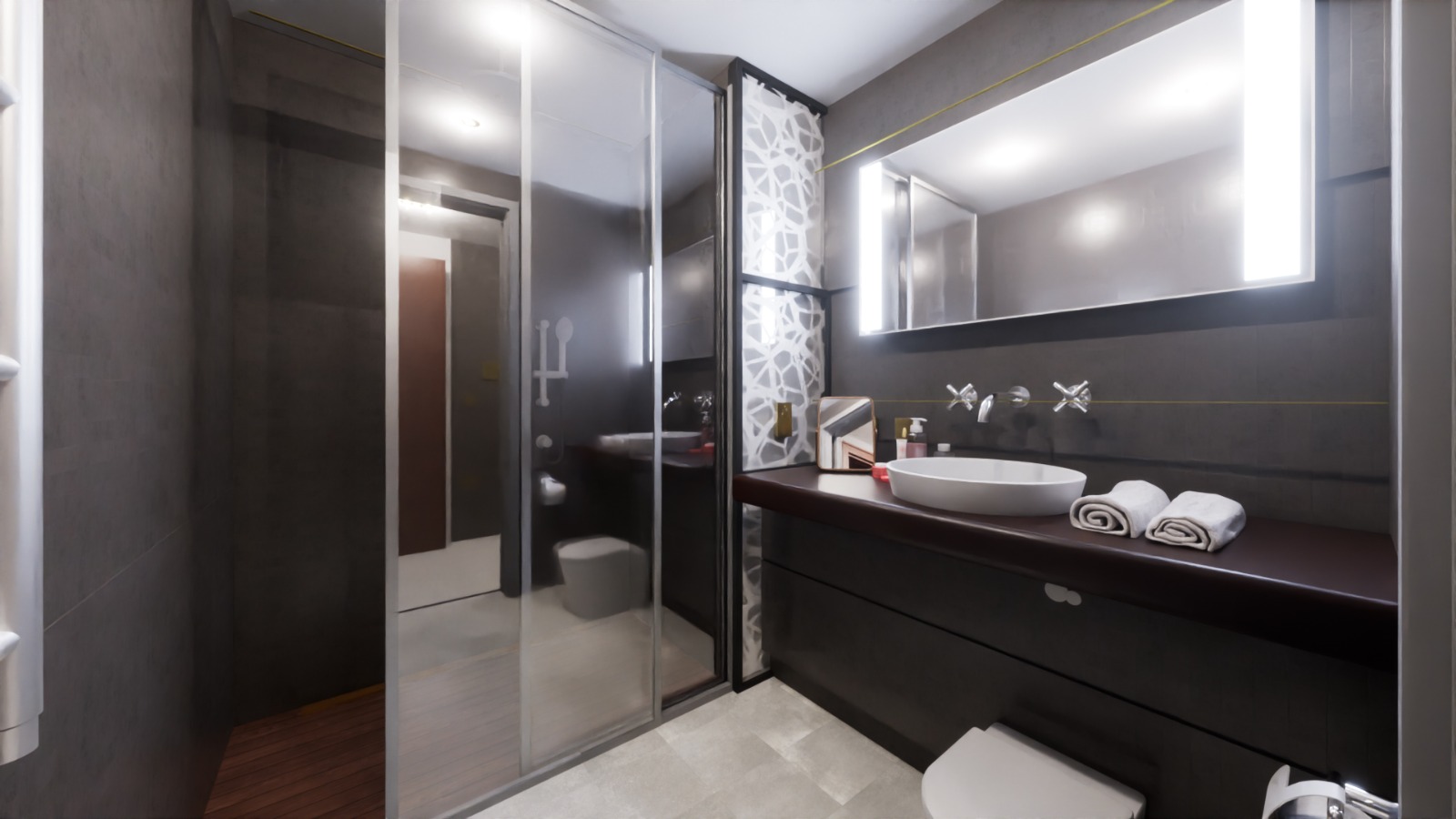 Expertise
Expertise - MEP
BIM-Labs Mechanical, Electrical & Public Health department also calls on over 60 years of experience within the UK alone. The team have a great technical knowledge across a wide range of sectors, the team brings both youth and experience and this helps us to take control of all the latest technologies to provide a solution to any problem.
BIM-Lab MEP consultancy design division are proud to provide excellent service in producing designs from initial concept through to Stage 4 designs, the Bim-Lab team have vast experience is creating tailored specifications to deliver every need of the client while ensuring efficient design principles to be followed within the construction design.
Bim-Lab MEP Construction design team have a vast wealth of experience of providing cost effective and efficient MEP Designs. Building upon the stage 4 design from the consultants to ensure that the client aspirations are met while providing a buildable and sustainable design.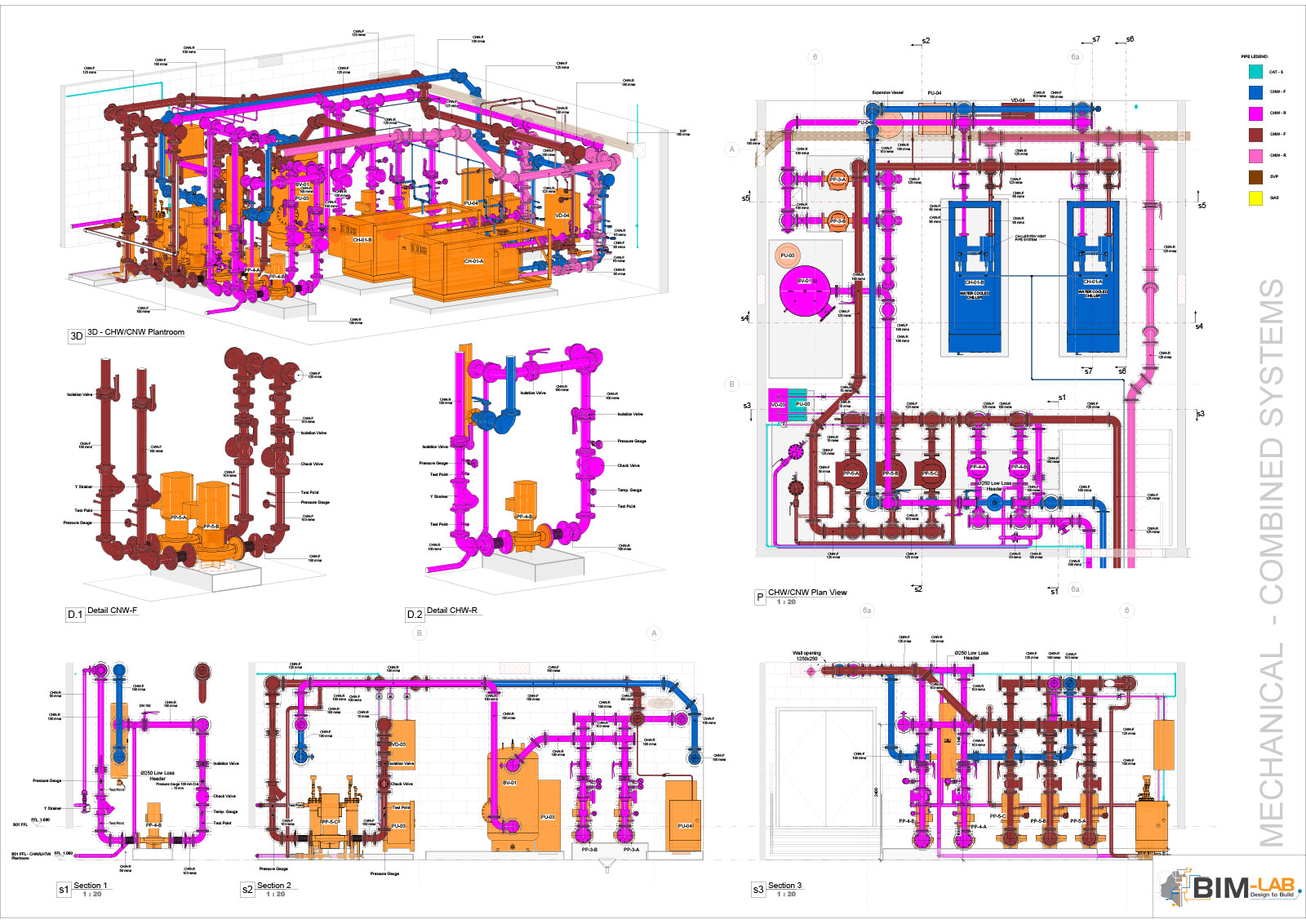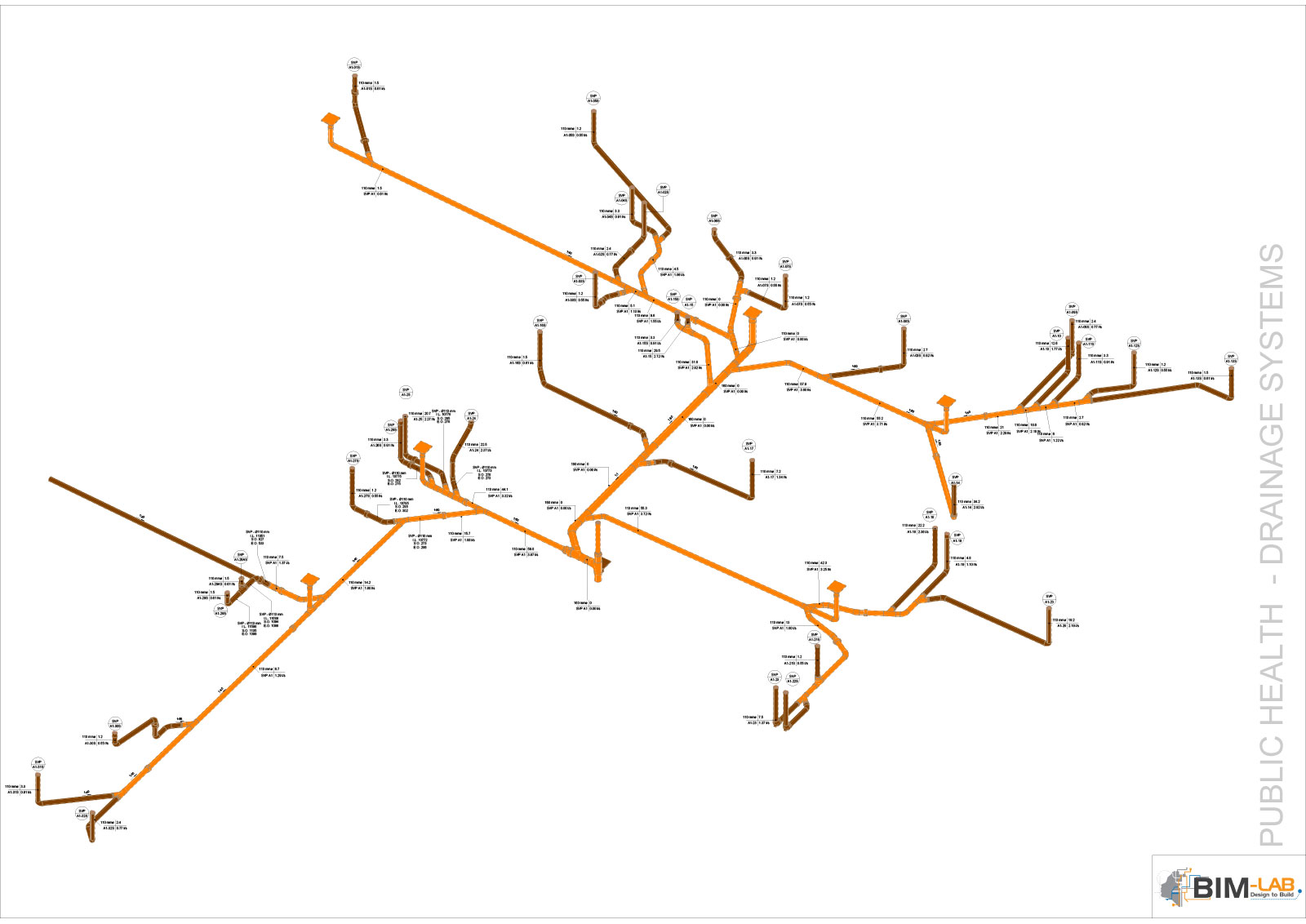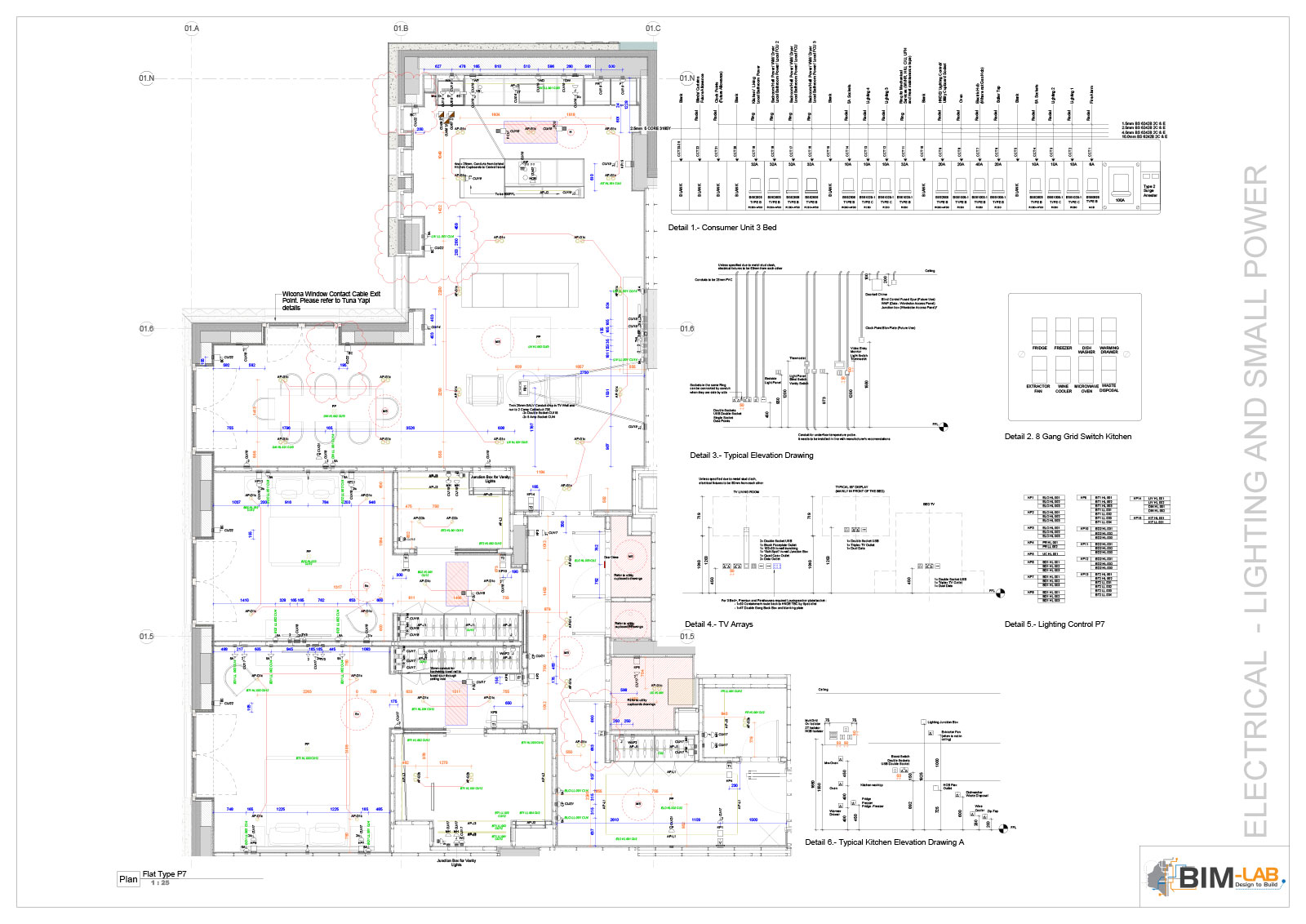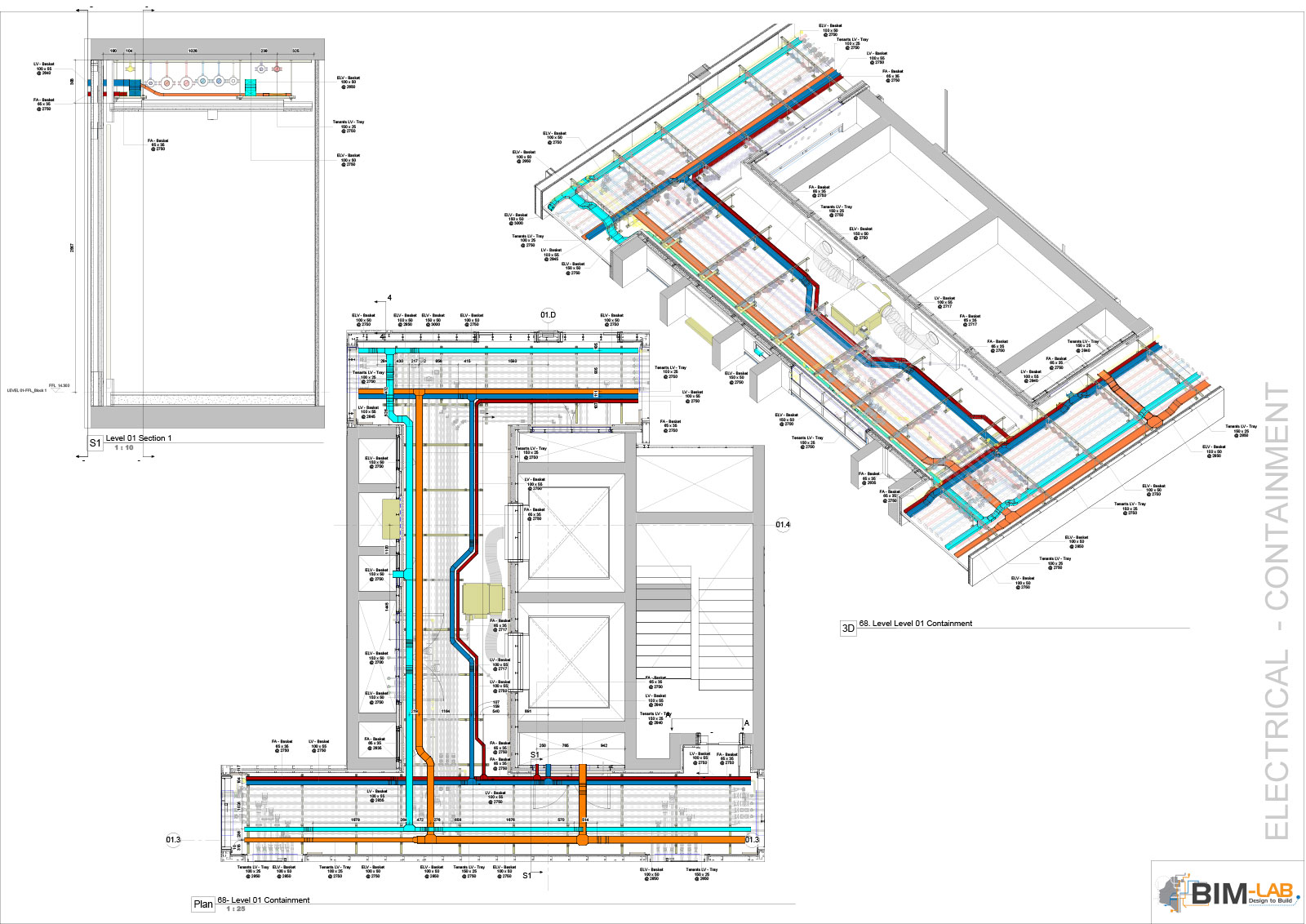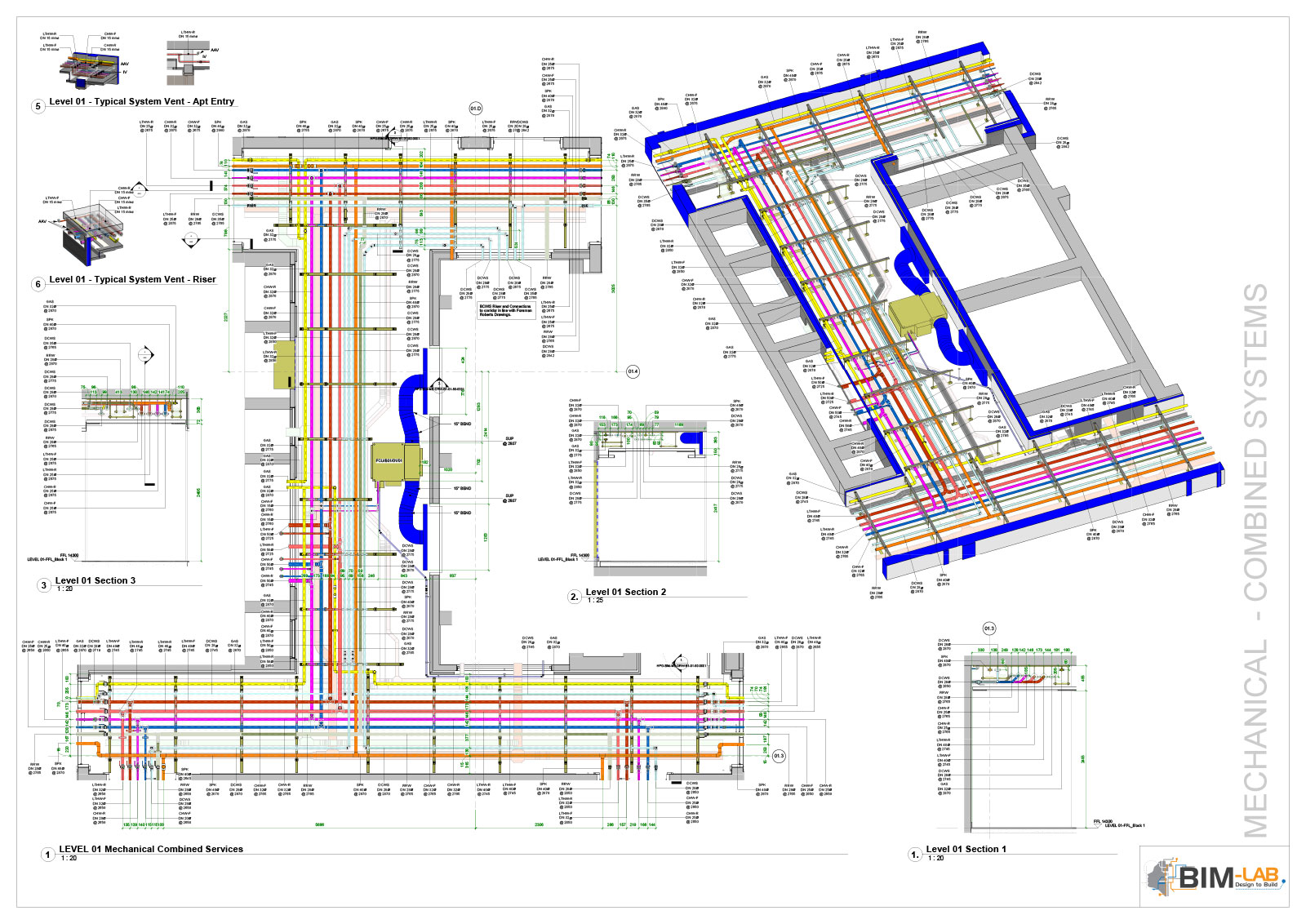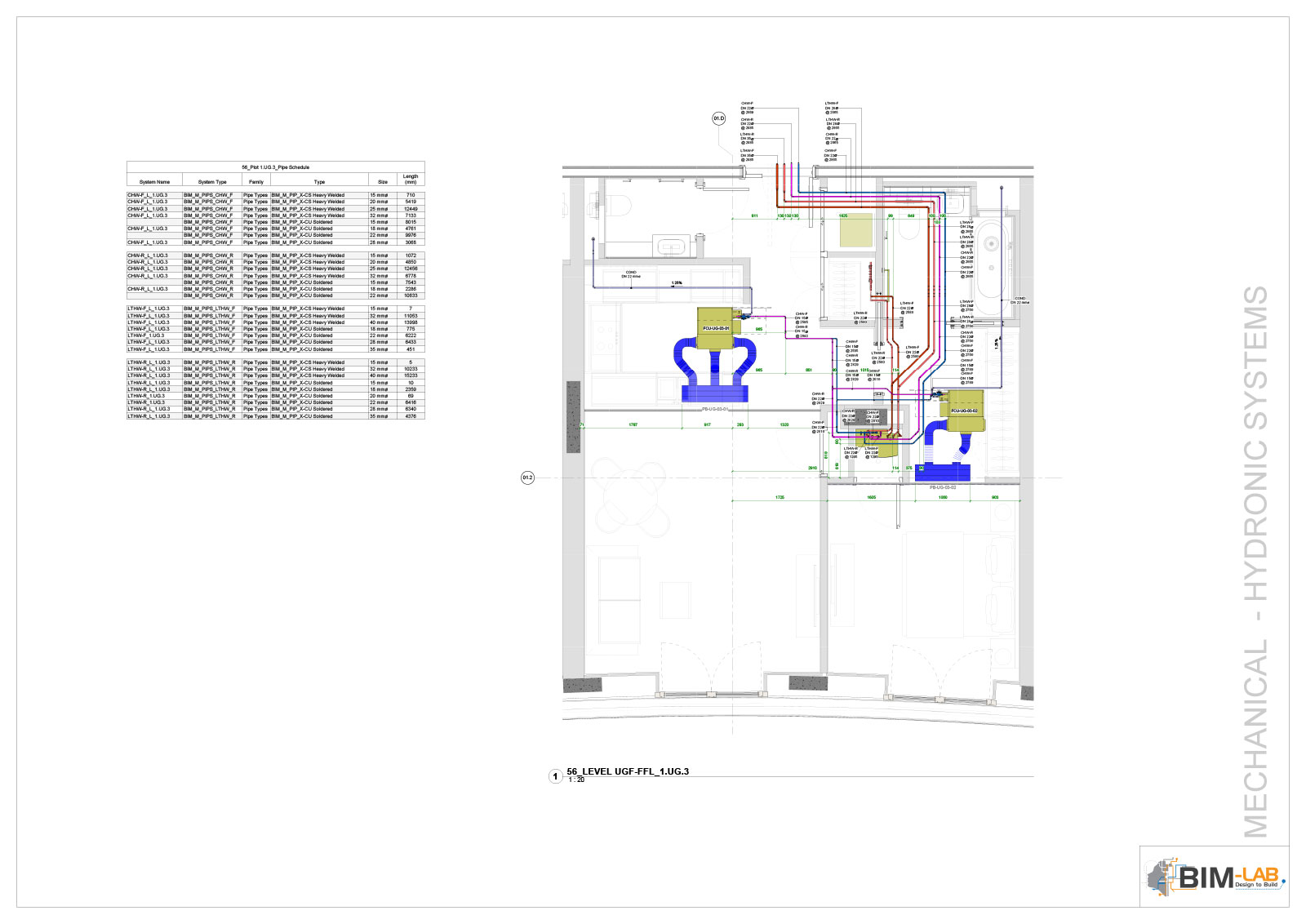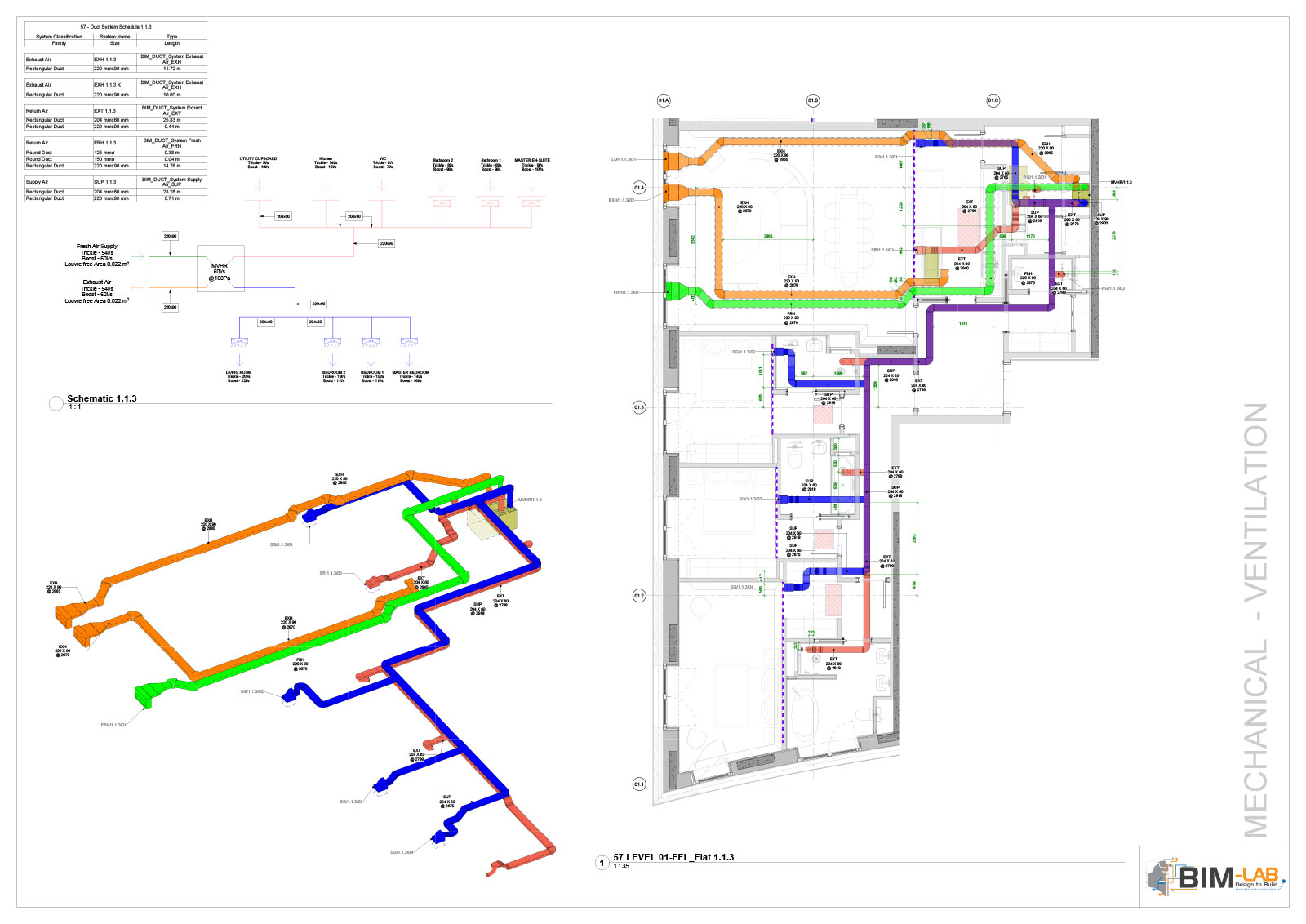 Contact us
BIM-Lab Ltd.
Address POSK
238-246 King St
W6 0RF London
Get started
How can we help you?